FAST FACTS
What value would you put on your vision?
Yearly tests and early detection of eye diseases can prevent blindness
Don't let poor vision impact your quality of life
We believe that your vision is your most precious sense. In order to keep good vision, you need to have healthy eyes. At Heron Eyecare, we want to care for your eye health by seeing you every year to make sure eye diseases are found as early as possible and don't cause you to go blind. These eye diseases include: Glaucoma, Cataract, Macular degeneration, Dry Eye, and Diabetic Retinopathy.
Our Heron Eyecare optometrists use the most advanced equipment available to check your eye health. This specialised equipment allows us to diagnose many eye diseases before they even affect your vision. Our optometrists can then create a treatment plan or refer you to an eye surgeon (Ophthalmologist) for further treatment.
We believe that having the best vision possible can improve your quality of life. Whether you enjoy reading, sewing, driving or playing with your grandchildren, clear vision is important. Our individually designed lenses can be tailor-made for your hobbies and lifestyle to give the best vision for what you enjoy doing most.
It's as simple as:
Make an appointment
Have your yearly eye health examination
Enjoy the best vision or your eye health treatment plan
To learn more about our optometry services for seniors or to book in for an eye examination, contact us or call us on 07 4639 2378.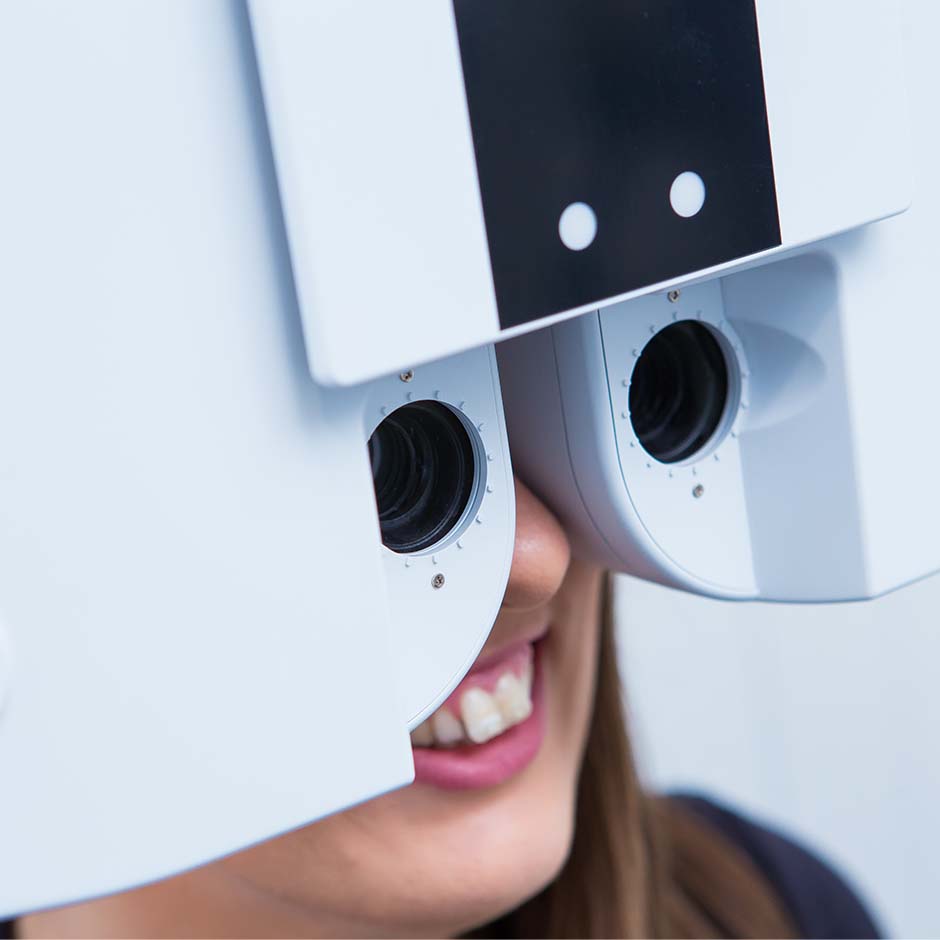 Is your eye health not what it used to be?
If you're concerned about the deterioration of your or someone else's eye health, make an appointment with Heron Eyecare today.
Make an appointment