FAST FACTS
Premium, custom-designed glasses individually fitted
Contact lenses custom-fitted for your eye shape
What value would you put on your vision?
We believe that the best vision is achieved by offering custom-designed eyewear for all your needs. Your vision should be clear and comfortable.
At Heron Eyecare we believe that Zeiss lenses are the best quality lenses in the world. Zeiss lenses are known for their precision and innovation, which matches Heron Eyecare's desire to provide the clearest and most comfortable vision for our patients.
Zeiss lenses can be individually customised for your visual needs. We can also customise the lenses for your individual frame and how the frame fits on your face. These lenses can be made for distance vision, reading vision, computer office work, and multifocal lenses for all distances of vision.
Heron Eyecare was the first practice in Australia to invest in the Zeiss Visufit 1000. This amazing technology allows us to completely customise your Zeiss lenses to how your frame fits on your face even more accurately than before. We also are able to correct visual errors more accurately with our Zeiss iProfiler wavefront mapping. The wavefront error correction is called iScription and is most accurate glasses prescription possible. The combination of wavefront error correcting iScription, and Visufit frame fitting technology creates the clearest and most comfortable vision possible in the world.
Heron Eyecare is also the exclusive supplier of Lindberg frames in the Toowoomba area. These highest quality premium glasses frames can also be customised and individualised personally for you.
Our optometrists have advanced training in contact lens fitting. We are able to map the shape of your cornea or sclera to custom-designed contact lenses for your special needs. This includes Keratoconus, corneal grafts and Orthokeratology for Myopia control.
Contact us to book in for an eye examination or if you have any questions feel free to give us a call on 07 4639 2378.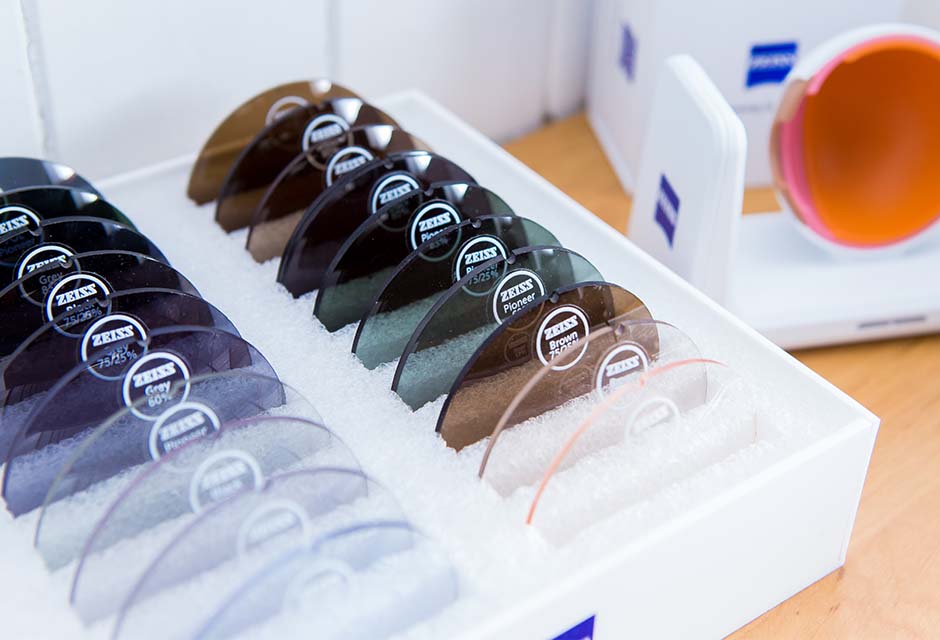 Buy Now, Pay Later
Heron Eyecare is happy to announce the addition of the Humm (formerly Oxipay) 'Buy Now, Pay Later' option.