FAST FACTS
Don't let Myopia damage your child's eye health
Glasses are not your only option
Contact lenses can slow Myopia safely
Myopia, or short-sightedness, is becoming increasing more common. Half the world is expected to be Myopic by 2050. Less outdoor time, combined with increased near-digital device use, is a major cause.
We care about Myopia, particularly in children because Myopia can cause serious eye diseases. Glaucoma, Macular Degeneration and Retinal Detachment, all occur more in short-sighted people. So, diagnosing Myopia, and giving your child the correct management plan is very important.
Our Heron Eyecare optometrists have advanced training in Myopia treatment to stop it from getting worse. Some of the best Myopia management solutions involve contact lenses, which are safe for children to wear. One of these solutions is called Orthokeratology or Orthok. Orthok is an amazing Myopia treatment as not only does it slow Myopia from getting worse, you also don't need to wear glasses or contact lenses during the day.
How? Well, custom-designed Orthok contact lenses are worn when you sleep, which reshape your cornea so you can see clearly during the day.
It's as simple as:
Make you or your child an appointment
Your optometrist will design a myopia management plan
Enjoy clearer vision now and for the future
Heron Eyecare are strong advocates of Myopia management and can advise and implement all treatment strategies. Contact the experienced team to book an appointment or give us a call on 07 4639 2378.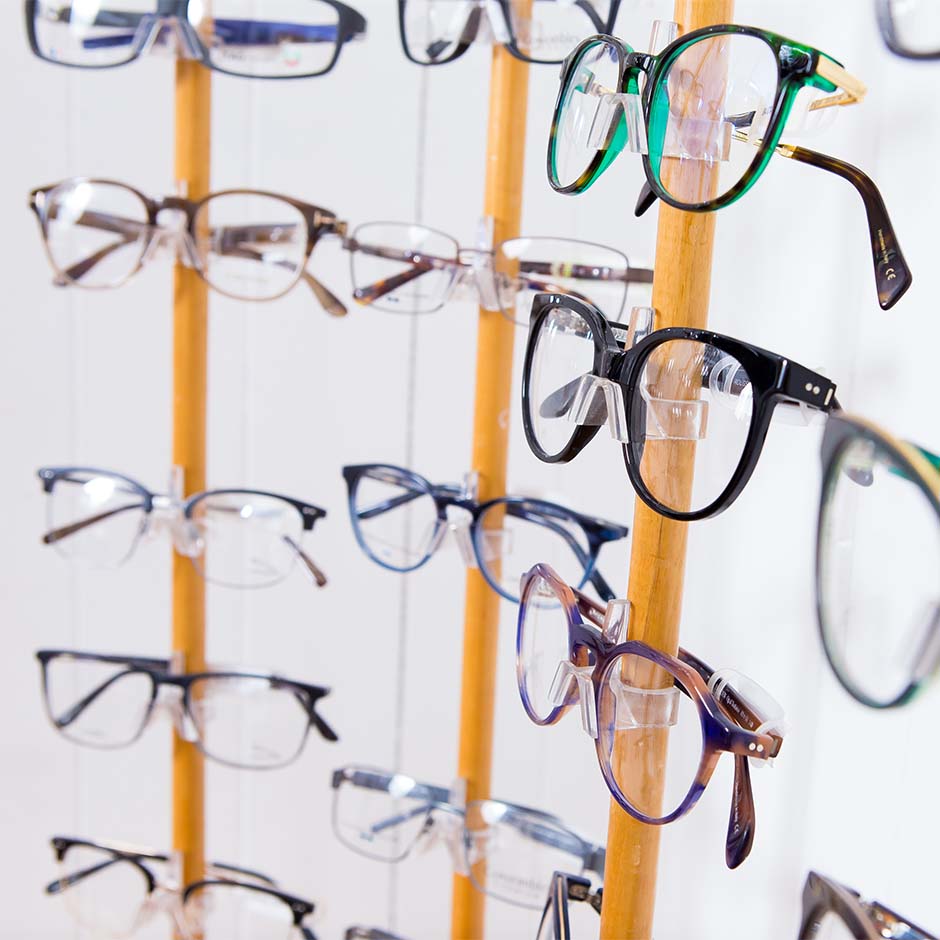 Manage Myopia with confidence
Reach out to the team at Heron Eyecare to start your Myopia management plan.
Make a booking