You only get one pair of eyes, so look after them!
What value would you put on your vision?
Don't settle for anything but the best vision possible!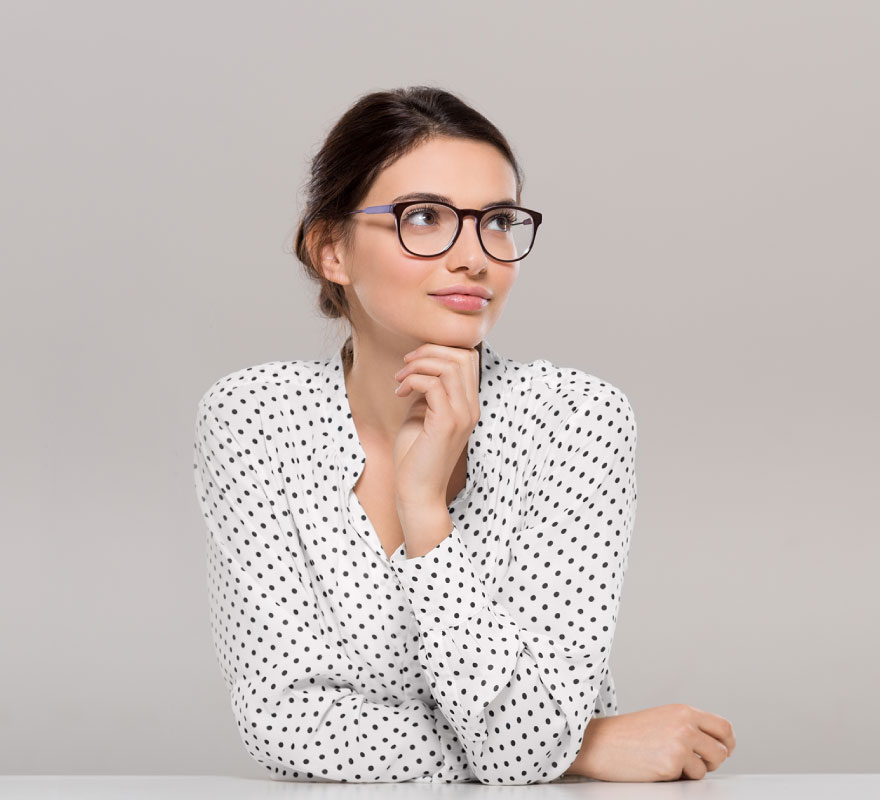 Heron Optometrists Toowoomba
Heron Eyecare is the most clinically progressive and technologically advanced eye health care practice in Toowoomba. Operating since 1989, we have been dedicated to providing patients with clear and comfortable vision.
We believe that your eye health is so important! So, at Heron Eyecare, our optometrists have advanced training and experience in eye disease diagnosis and management. We also have the best state-of-the-art equipment in Toowoomba and the Darling Downs.
We also believe that to see with the clearest and most comfortable vision, your eyewear must be custom designed for you. Whether it be contact lenses custom-designed for your eye shape, or glasses each individually designed for the frame fitting on your face, we have the solution. Our advanced equipment allows us to provide the most individually customised eyewear solution for you.
It's as simple as:
Make an appointment
See you Heron Eyecare optometrist to ensure you have healthy eyes
Experience clear and comfortable vision with your custom-designed eyewear
What's holding you back? Contact the team today to receive the Heron Eyecare experience today and live with clear and comfortable vision
Contact Us Book Now


Eye care starts with you
Are you due for a check-up or think you may need glasses or contacts?
Make an appointment Book now