FAST FACTS
Children can have serious eye diseases too
Short-sightedness is becoming more common in children
Children's vision problems can impact on their schoolwork
We believe it is essential to regularly check your children's eye health and vision. Early diagnosis and management of any problems can keep their eyes healthy, and make sure they perform their best at school.
Our Heron Eyecare optometrists have advanced training in Myopia (short-sightedness) management. Myopia in Australia is increasing at an alarming rate, so diagnosing Myopia, and giving your children the correct management plan for them is very important.
Some of the best Myopia management solutions involve contact lenses, which are safe for children to wear. One of these solutions is called Orthokeratology or Orthok. Orthok is an amazing Myopia treatment as not only does it slow Myopia from getting worse, you also don't need to wear glasses or contact lenses during the day.
Children often have vision problems, which impact their schoolwork. Some symptoms of this are sore eyes, blurry vision and headaches usually at the end of a school day. We believe diagnosing these problems and managing them correctly can make sure your children perform their best at school.
It's as simple as:
Make your child an appointment
See our optometrist to find and manage any problems
Prevent further problems or learning difficulties
We recommend that you book your child in for an examination every year, so we can check their eye health and put a management plan in place if glasses may be required down the track. Contact us to book in for an eye examination or if you have any questions feel free to give us a call on 07 4639 2378.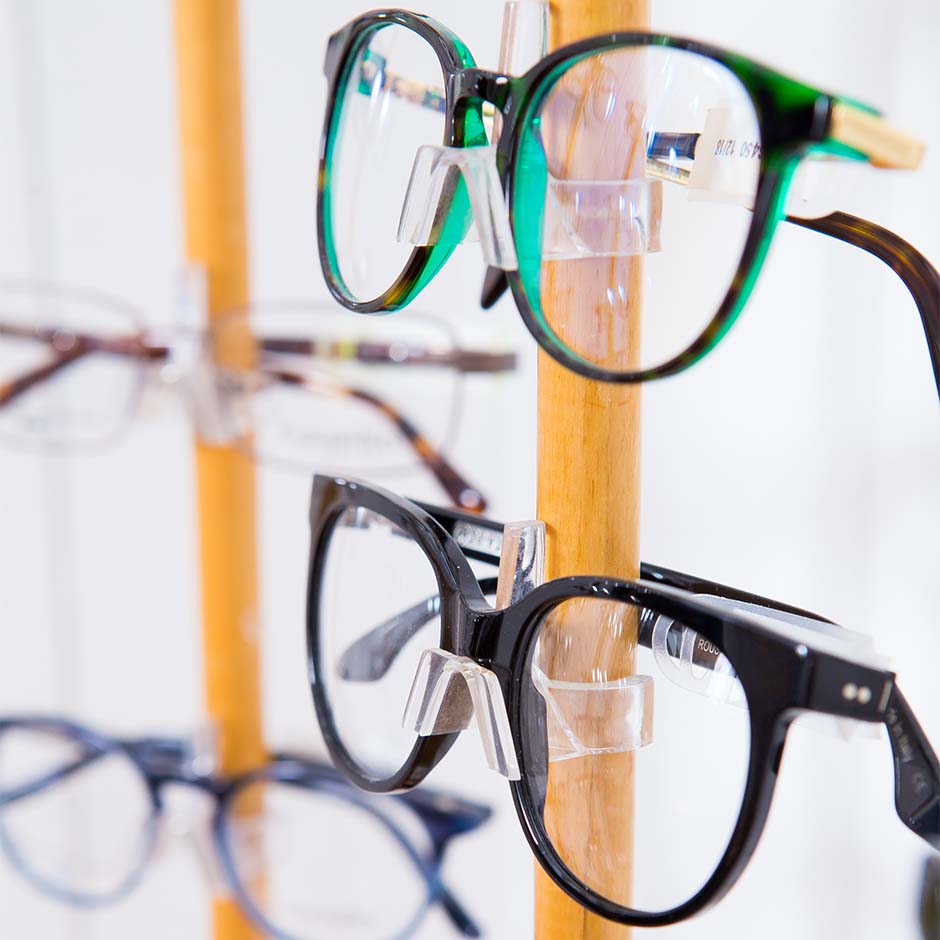 Eyecare starts at an early age
If your child is due to start school soon or is having trouble with their eyesight, make an appointment with Heron Eyecare today.
Make an appointment