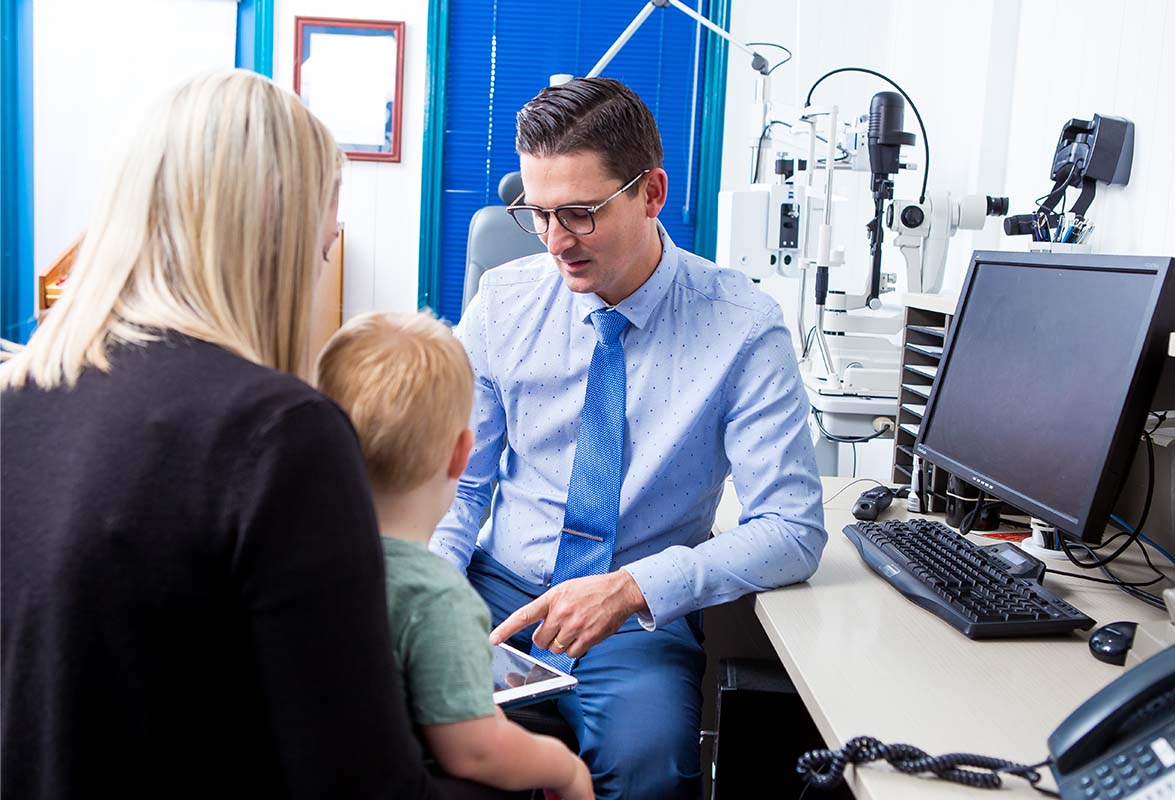 Want To Learn More About Our Services?
Feel free to give us a call or send us an enquiry to find out what we can do for you.
Contact us today Book Now
At Heron Eyecare, we have a number of optometry services to allow us to be able to help you keep your eyesight for longer while also having a clear and comfortable vision.
Stay on top of your eye health
Our team of experienced optometrists and dispensers are able to help you with any questions that you may have
Feel free to contact us or ask your questions next time you visit