FAST FACTS
Dry, uncomfortable eyes can really impact your life
Have you been told you can't wear contact lenses? It may not be true
Don't let computer work cause strain or headaches
We believe at Heron Eyecare that clear and comfortable vision can improve our lifestyle. With more people than ever doing office jobs, more vision problems are occurring. These include computer eye strain, Myopia (short-sightedness), and dry eyes.
Have you ever been told you can't wear contact lenses? Your prescription is too high, or you have dry eyes? This can actually be a reason for you to wear contact lenses. Contact lenses can be a wonderful eyewear solution to give you clear and comfortable, glasses-free vision. Our Heron Eyecare optometrists have advanced training in designing custom designed contact lenses for your eye shape to allow the best vision possible.
It's as simple as:
Make an appointment
Let our optometrist find a solution for you
Enjoy clear vision and comfortable eyes
If you are worried about your eyesight or have any questions about issues with your vision, contact us to book an eye examination with one of our experienced Optometrists today.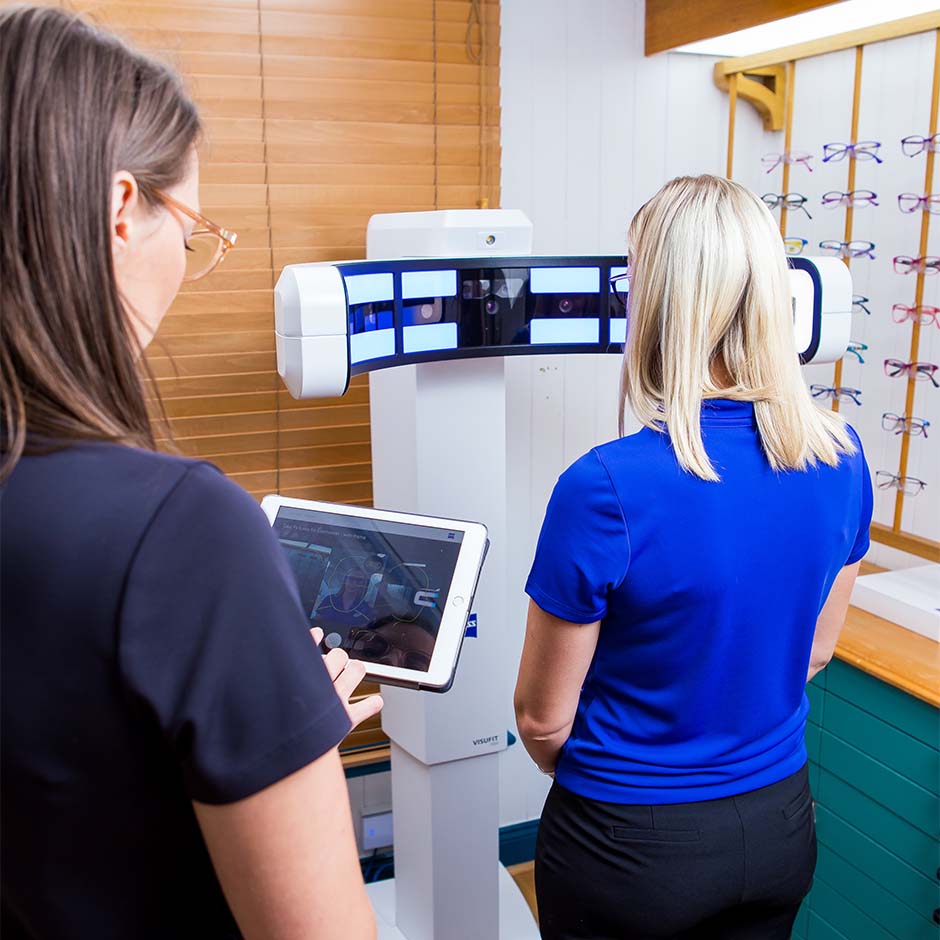 Common Causes of Vision Problems
Computer vision eye strain can cause sore eyes, fatigue and headaches. We believe that custom-designed glasses for your office needs can eliminate this problem, so you can work in comfort and be more productive.
Dry eye is also becoming more common. Some of the reasons why are: when we work on computers, we blink about half as much, and our offices are air conditioned. Dry eye is a very complicated condition, but there are many excellent treatments, which can improve your eye comfort and quality of life.
Myopia just doesn't occur in children. Many adults can develop Myopia too, particularly if they are spending many hours on a computer, or digital devices. The same Myopia controlling treatments are required to reduce Myopia from getting worse, and the risks of sight-threatening eye diseases which Myopia can cause.
Manage your eyecare with Heron today
If you have been putting off an eye checkup or are in need of new eyewear, make an appointment with us.
Make an appointment