Common Optometry Questions
Do I get a Medicare rebate for my appointment?
Yes, if you have a Medicare card you can claim a Medicare rebate for your appointment. We are able to make this claim electronically for you, so you get your rebate immediately. Children will have no out-of-pocket expense for their appointment. Some contact lens fitting, unfortunately, does not carry a Medicare rebate. For further information regarding this please contact the practice on 07 4639 2378.
Do you offer a 'buy now, pay later' option?
Yes, Heron Eyecare offers Humm, which is formally Oxypay, to pay for your glasses or contact lenses.
Do I need a referral for an eye examination?
No referral is required for your eye examination with our optometrists.
Do I need to bring anything to my appointment?
We advise you bring a list of your current medications and your most recent glasses. Often, we are required to dilate your pupils to examine your eye health so please bring a driver.
Do my glasses have a warranty?
Yes, all Heron Eyecare glasses offer a 2-year warranty for any manufacturing defects. This does include coatings and lens tinting but, unfortunately, not scratching from general wear-and-tear.
Can I claim directly to my private health fund for glasses or contact lenses?
Yes, we have an electronic Hicaps terminal to do your direct health fund claims. After making your claim you just pay the gap.
Can I drive with dilated pupils?
It is advised to bring a driver if your pupils need to be dilated. Driving is far more difficult due to blurred vision and glare sensitivity. Please also bring some sunglasses for your trip home as a passenger.
Contact us to book in for an eye examination or if you have any questions feel free to give us a call on 07 4639 2378.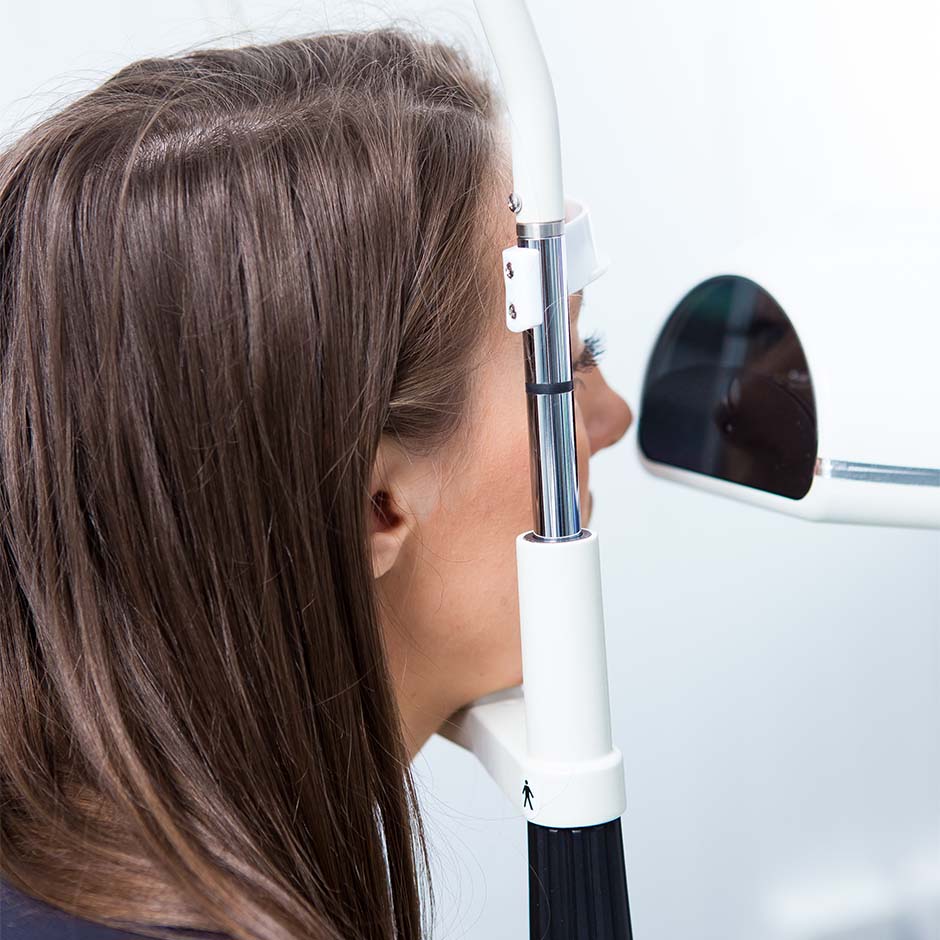 Still have some questions?
Feel free to send us a message with your query and we'll respond as quickly as possible.
Get in touch Make a query