Established in 1989 by Henry and Miriam Heron, Heron Eyecare has strived to provide a "Lifetime of Eyecare" for our patients. In 2009, Henry and Miriam were joined by Hugh Bradshaw to continue Heron Eyecare's legacy. In 2017, Henry and Miriam retired from full-time work and now work in a part-time capacity. At this time, Adam Barron joined the practice to continue to provide the highest level of care for Heron Eyecare patients.
Heron Eyecare is one of the most technologically advanced practices in Australia and this technology is used to provide the best eye health care and the best eyewear available in the world. In 2019, Heron Eyecare partnered with Zeiss Vision Care to become one of Australia's most advanced practices in delivering individually customised eyewear.
Heron Eyecare has advanced training and experience in eye diseases and, in particular, dry eye treatment. As one of the first practices in Australia to provide intense pulsed light (IPL) treatment for dry eye, Heron Eyecare is a leader in dry eye treatment. Heron Eyecare also has advanced technology to diagnose and treat many other eye diseases and conditions. In particular, keratoconus and corneal grafts often require custom-designed contact lens fitting and our optometrists Henry Heron, Hugh Bradshaw and Adam Barron have advanced training and experience to design these contact lenses.
Contact us to book in for an eye examination or if you have any questions feel free to give us a call on 07 4639 2378.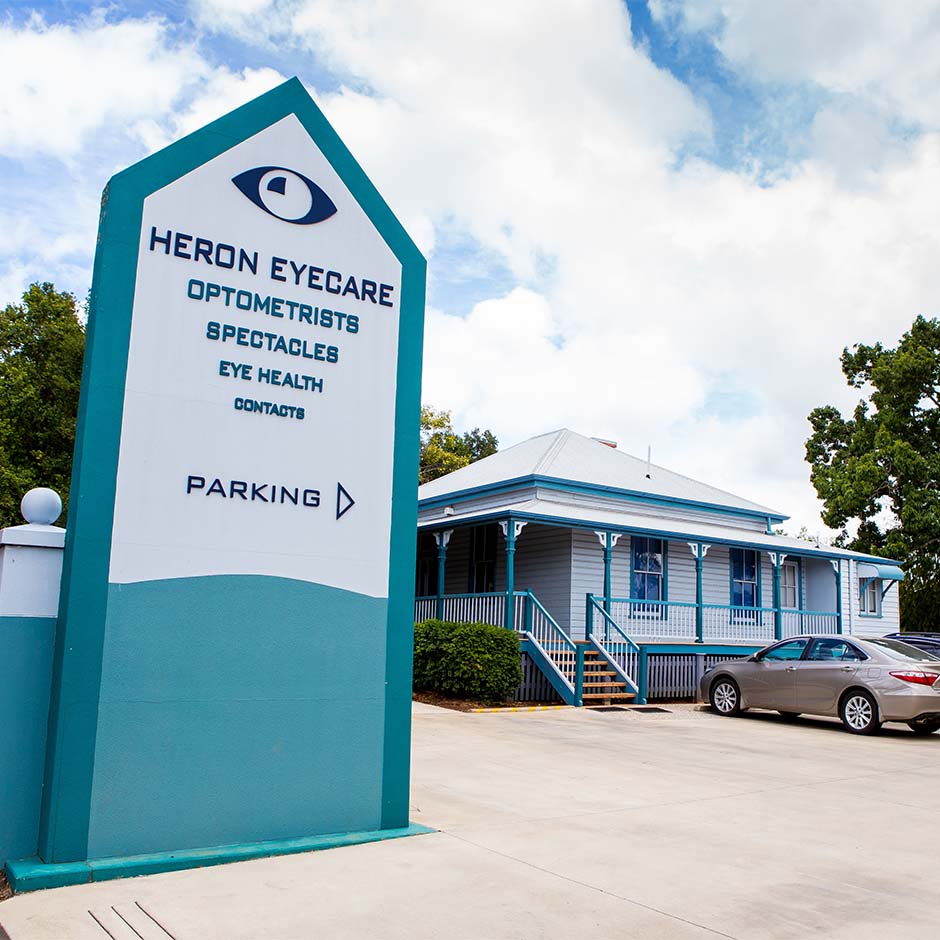 Discover more with Heron Eyecare
To learn more about Heron Eyecare or to book one of our services, feel free to reach out to our friendly, professional team today.
Do you have a query?Make an enquiry